Skip to Content
The Best Free Weather Apps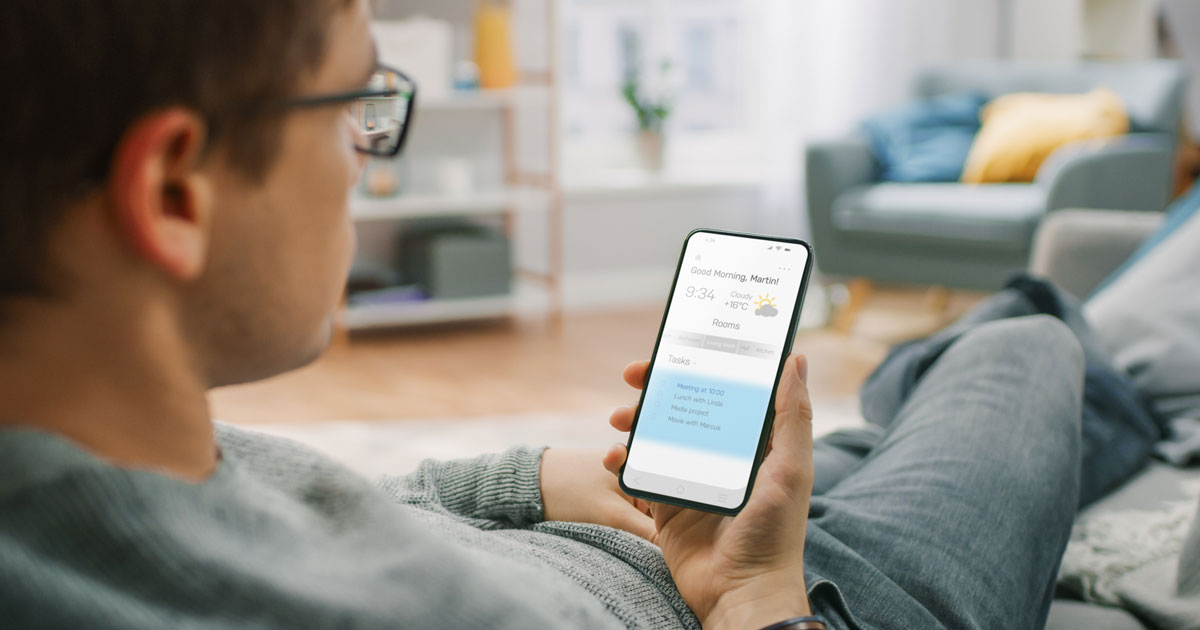 Free weather apps and websites come in handy. No matter who you are or what your profession is, the weather can have a significant impact on how you spend your day. You may end up with the perfect weather for your needs, a "perfect storm," or somewhere in between.
We certainly can't control what happens in the atmosphere, but meteorologists are better able to predict what's coming than ever before. Easy access to such a prediction can be the difference between seeing your plans come to fruition or your day falling apart before it even begins.
Best Free Weather Apps to Track Storms
If you operate a ski lodge, mountain rescue facility, or any other business that relies on the state of the local winter weather, streamlined access to accurate predictions is even more important. A blizzard or ice storm may require you to close the slopes, stand at the ready, or even prepare for a day of work.
Radical weather affects snow grooming. The ability to prepare for these occurrences can be the difference between protecting people from the oncoming weather and feeling blindsided when things go south.
So, how do you properly predict the weather if you aren't a trained meteorologist? If you're a ski lodge owner or rescue manager, it's not safe to take a gamble on data that might not always be reliable. At the same time, most businesses can't afford to spend a ton of money on expensive weather equipment and intel.
That's why we've compiled the best weather radar websites and apps. Learn more about how they work, why you should consider using one to help your business stay on top of the weather, and how you can avoid spending too much money to do so.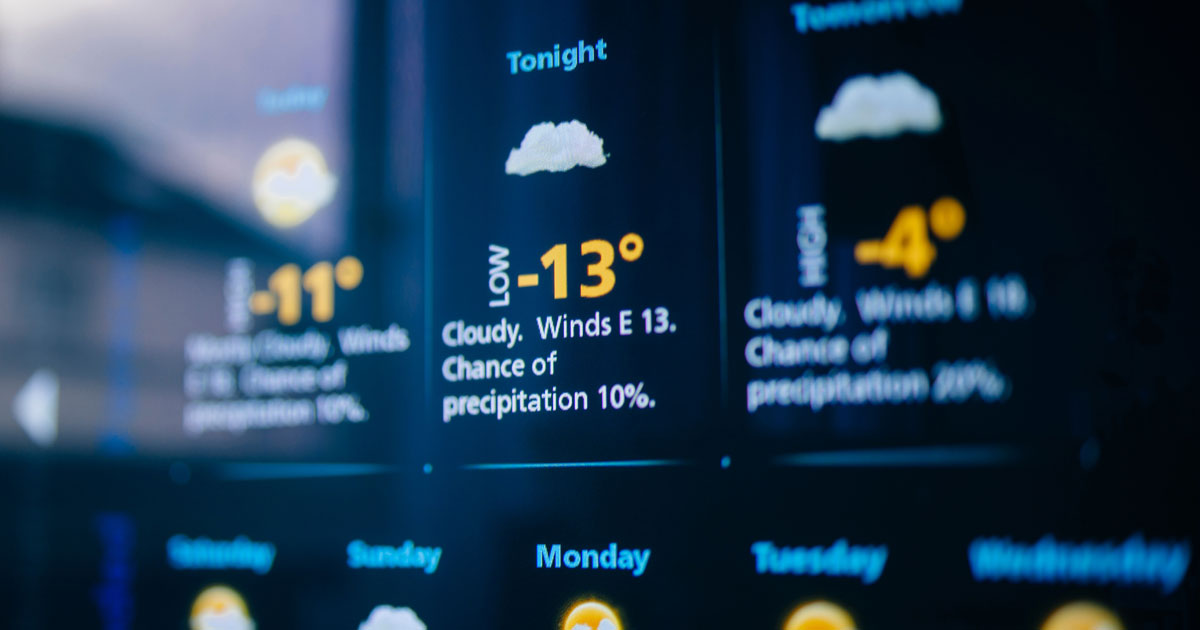 To start, it's important to explain what you should be looking for. Then, it will be easy to see why these particular websites and apps are ranked so highly. What is it that actually makes a weather app more reliable than others? Is it the number of correct predictions, the in-depth nature of the predictions, the reliable way the information is sourced, or some combination of the above?
Here are the most important factors:
Reliability and Detail
Apple and Android phones already have some pretty functional little weather apps built into the operating system. Many modern computers also have these or similar apps designed for their operating systems, and it's easy enough to just ask Siri, Google, or Alexa what the weather is.
These apps work fine for personal use, such as if you're planning an event or simply want to know what to wear for the day. In short—if you're looking for a basic weather report that is immediately available regardless of your location, you can stop there.
Price
While not all of the free weather apps are capable of providing useful information, not all of the most informative apps are expensive. That sweet spot where inexpensive meets high function is where we'll be looking. In this way, we'll help you find a low-cost but still detailed weather app suited for your business's needs.
Availability
One more important factor is that the best apps should work for both Apple and Android devices. It's all too common for a great app to be limited to just one company's app store, which severely limits how many people can take advantage of it.
That means the rest of your team may be left in the dark if they have one preference or the other. For the purposes of this list, we'll be featuring apps that can be used by anyone with a computer, tablet, or smartphone to ensure the apps listed are useful to as many people as possible.
How to React to a Weather Forecast
Now that you know a few great free weather apps to check out, it's just as important to know how this data can improve your work.
Ski Lodges
Once you have accurate forecasts in the palm of your hand, you can identify oncoming storms and temperature changes, allowing you to plan ahead. Whether you're looking to schedule snowcat tours on a day when the conditions allow or prepare the slopes in advance of the busy ski season, your newfound weather knowledge can help you do it safely. With accurate weather, you won't have to worry about creating events or maintaining slopes that will go unused. Meanwhile, your guests can safely enjoy a variety of activities without worrying about cutting their time short due to the weather.
Mountain Rescues
Search and rescue operations will also be enhanced if you're better able to predict the weather. You'll be able to prepare for bad weather and ensure you're geared up, whether you're braving the conditions or preparing for the system to pass. The mountains can be dangerous, especially for the unprepared and inexperienced, and knowing when a blizzard is coming, whether the snow is unstable, or if the temperatures will drop to dangerous levels can help you anticipate issues and respond quickly. Most importantly, you and your staff will stay safe—dangerous weather won't catch you off guard if you've chosen a quality weather app.
Get the Right Snowcat Equipment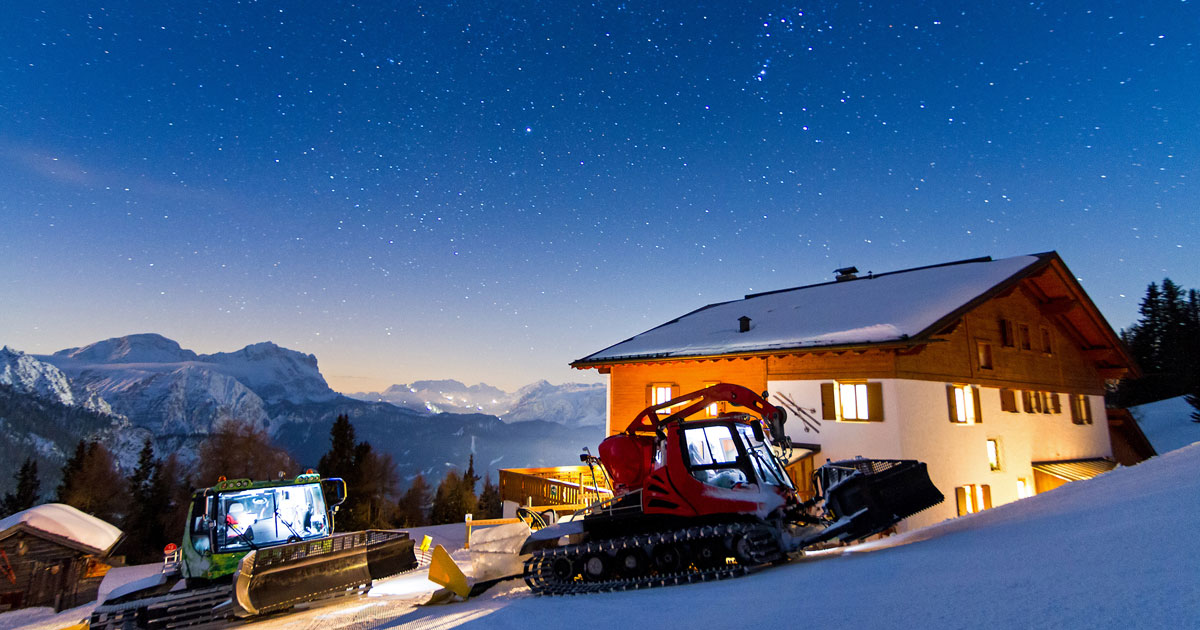 Ensuring you're weather ready involves far more than weather app selection. Whether you're looking to groom the slopes, rescue stranded individuals, or provide tours of your property, you need a reliable snow cat to do it. In fact, a PistenBully is best-in-class when it comes to preparing slopes and safely navigating through treacherous weather conditions.
Contact Ski Cat Company to learn more about leasing a snowcat.
We'll help you discover how you and your operation can benefit from leasing a reliable, hardworking snow cat of your own.