Skip to Content
Dedicated to Quality and Reliability
Ski Cat Company is a Small Business enterprise that specializes in the leasing and selling of snowcats. The management of Ski Cat Company has over 25 years in the equipment industry and understands the importance and obligation to provide reliable and quality service. With an emphasis on quality and reliability, Ski Cat only offers PistenBully 100 machines for lease and relies heavily on the manufacturer to maintain the highest standards of the premium equipment. Based in the Tahoe, California region, Ski Cat Company is pleased to serve customers all over the Western US and farther. Ski Cat Company will also provide rental trailers along with a PistenBully 100 lease if needed. The pricing offered by Ski Cat Company is exceptionally competitive, and the service that can be expected can be considered nothing short of excellent.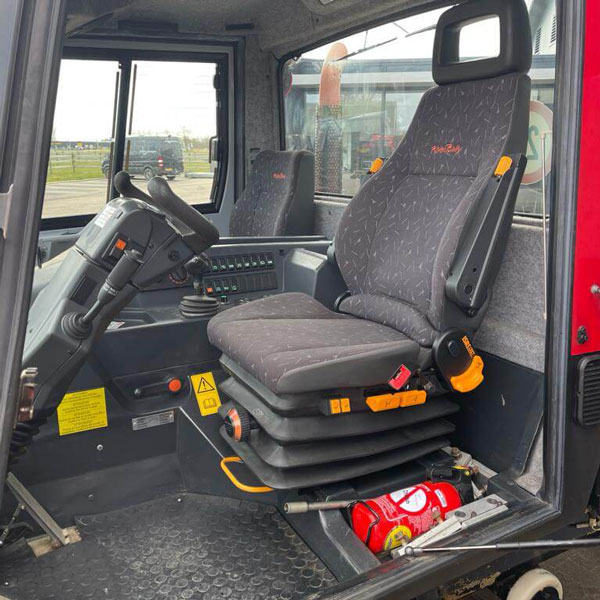 Why Leasing From Ski Cat Company Makes Sense
The choice to lease or purchase should be a financial decision – what is the volume of your requirement and what is the least costly way to have full use of the equipment to fulfill that requirement? At Ski Cat Company, we provide the industry premier snowcat brand for a low cost without the hassle of ownership including major maintenance, storage, or transportation. With a PistenBully snowcat from Ski Cat, you have the reliability and technology of the world's top snowcat brand to use when you need it and for how long you need it. Then just like any other lease, when you don't need it, cut your cost and burden of possession and move on. Put your money to work elsewhere, improve your cash flow and reduce your cost. A Ski Cat Company lease makes sense financially and managerially.
Contact Us
Get an easy to understand quote with a simple phone call to Ski Cat Company or send us an email with your request and details of configuration. One of our representatives will follow up with you and send over a quote or help you determine what configuration is best suited for your application. It's as easy as renting any other piece of equipment or a car.
FAQs
Yes! Ski Cat sells other brands of snowcats that are not in our leasing fleet and will happily list your Cat if you are looking to sell. Ski Cat Company also does occasionally sell PistenBully 100's from our fleet. These machines are typically listed for sale in the December / January time frame.
Occasionally, Ski Cat Company will offer a Lease Purchase Option.
Yes, with a quote from Ski Cat Company, you will be quoted the price for Ski Cat Company to deliver and pick up the machine, or you have the option to pick it up and return it yourself.
Call Ski Cat Company and discuss what your application is and what the right configuration is for you; then, Ski Cat Company will provide a complete quote to you. If you choose to proceed, follow up with Ski Cat Company, and they will send you the lease for execution. Please note that the insurance must be in place prior to the machine leaving Ski Cat Company possession.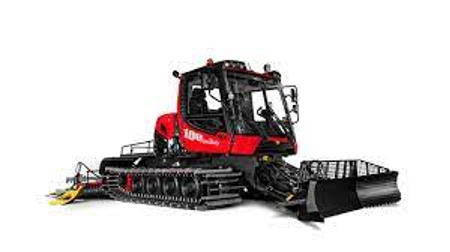 The hydraulic-powered All-Way-Blade provides movement in (12) directions for snow pushing power in all planes and directions. The Powerful blade can be used for volume or precision as needed for the application. With snow ripping teeth or a poly edge to plow on smooth surfaces, the All-Way Blade is available in either a 2.8 meter or 3.1 meter length. The Blade is easily mounted or removed in minutes and weighs approximately 510 lbs.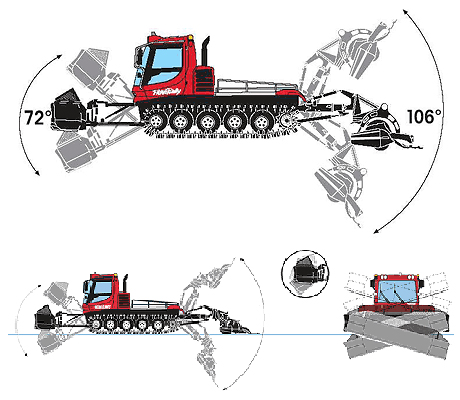 For Icy and Encrusted Slopes
The SnowCutter is a special tool for breaking up particularly icy sections of snow. This drastically improves the finished quality in conjunction with the snow tiller.
Use
For ripping up icy and encrusted slopes, renewing lift routes, and removing glacier surface ice. The snow cutter can be used with an All-Way-Blade.
Operation
The toothed bar is lowered by means of the pivoting ram, and breaks up hard icy slopes into large lumps which are further reduced in size by the tracks and then restored to skiing condition by the tiller.
The toothed bar swings back automatically if it strikes rocky ground. As with the All-Way-Blade, hydraulic adjustment is by means the front hydraulic control valve and the quick-mount-system.
For the PistenBully 100
Preparation of cross-country ski trails calls for a great variety of abilities. Do you prepare ski trails for professional competition athletes or maintain a network of ski trails for popular sport? With our models, you can prepare ski trails with left-hand or right-hand track, and for skating courses with no track up to 3 parallel tracks. The snow tiller loosens the snow, breaks up the ice, and reinforces the snow cover.
All models have individually raisable track-setting. You can also choose the VarioTrack Designer, a track tiller that is integrated into the track setting pan directly in front of the ski-trail formers. Working in unison with the snow tiller, the VarioTrack Designer ensures the creation of perfect ski tracks. If the track tiller is not required, no problem – it can be raised hydraulically. The large clearance furthermore guarantees efficient emptying of the pan, as well as problem-free reversing. Suitable for the PistenBully 100.
Mode of Operation
When grooming ski trails, each track-setting pan can be controlled independently from the driving seat at the press of a switch, enabling you to decide how many track-setting pans to use when creating your trail. The pressure can be adjusted by a potentiometer. Using the appropriate forming equipment, it is possible to create up to three parallel tracks at the same time. Alternatively, you could form one track and leave enough space alongside for skating. It is possible to adjust the track width for different requirements. The VarioTrack Designer is available either for both track-setting pans or for the right-hand track-setting pan only.
Design
The lifting arms of the track-setting pans have rubber spring elements and ensure that the pans plot an accurate course, even when negotiating bends. The central, multi-directional, rubber-mounted crosshead linkages of the track-setting pans on the lifting arm compensate perfectly for uneven ground. The highly abrasion-resistant track-formers are made from snow-repellent plastic, and their work is aided by two steel pre-cutters. The track-formers and the pre-cutters are attached to the track-setting pan, which is made from plastic.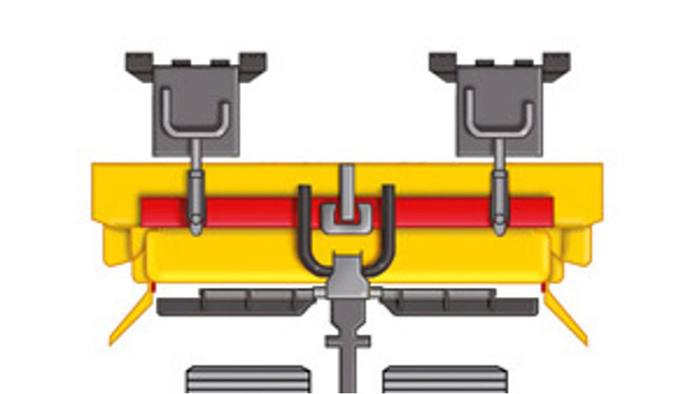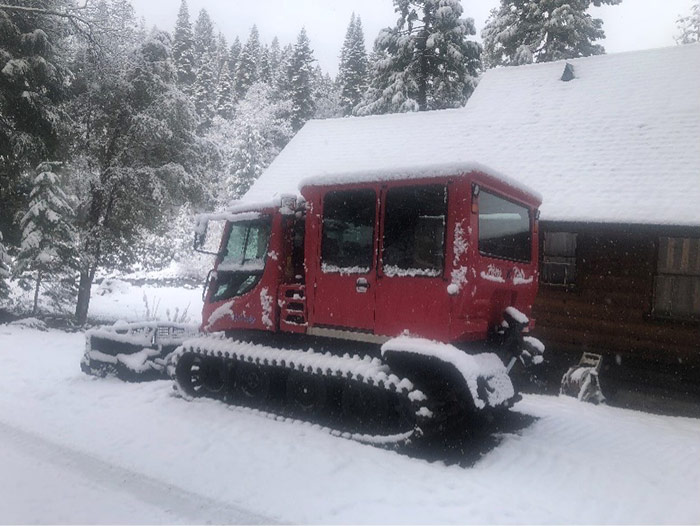 Ski Cat Company has a variety of premium cabins, including 3, 4, and 8 person cabins with seat belts, windows and skylights, heaters, and Bluetooth stereos.
Contact Us Today for More Information